FOR SALE
For collectors, enthusiasts or fans, I offer the opportunity to buy my works, limited editions and other items. This is the way, how you can support me, and you can also delight your loved ones.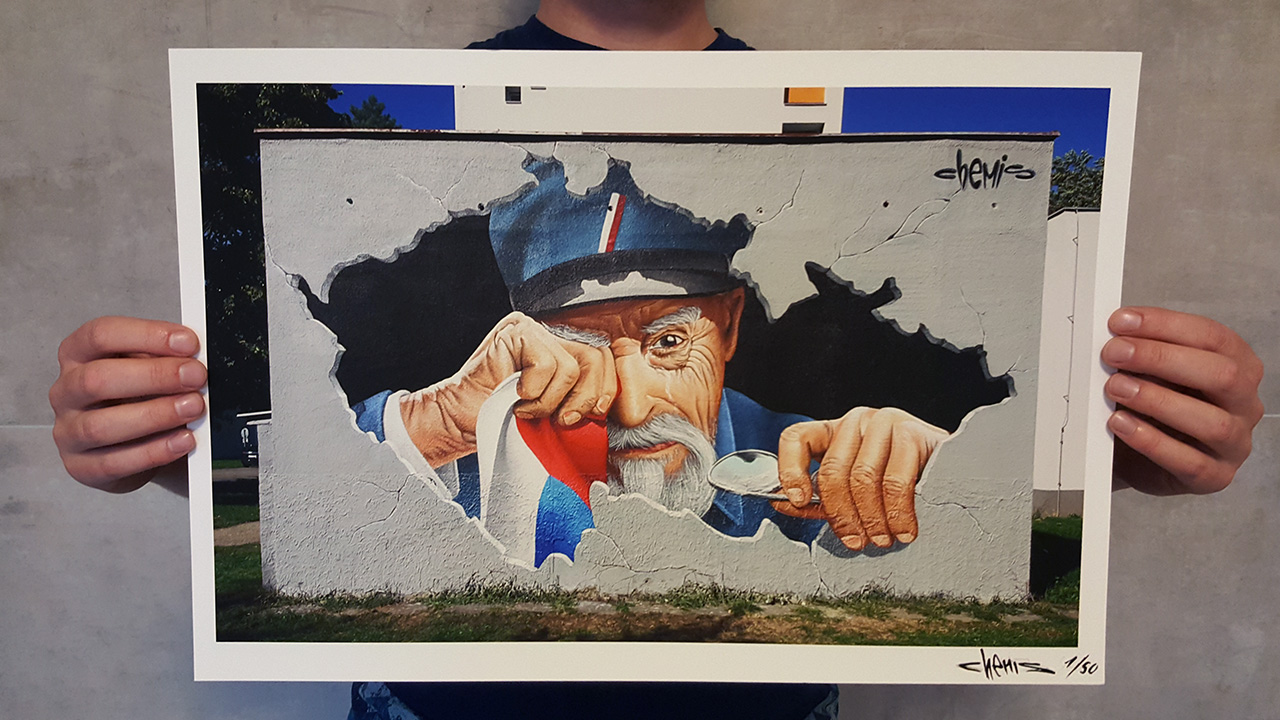 Masaryk
Digital print 48×32 cm
1 990 CZK, of which 10% will be donated to Transparency International
Trump this!
Digital print 48×32 cm
1 990 CZK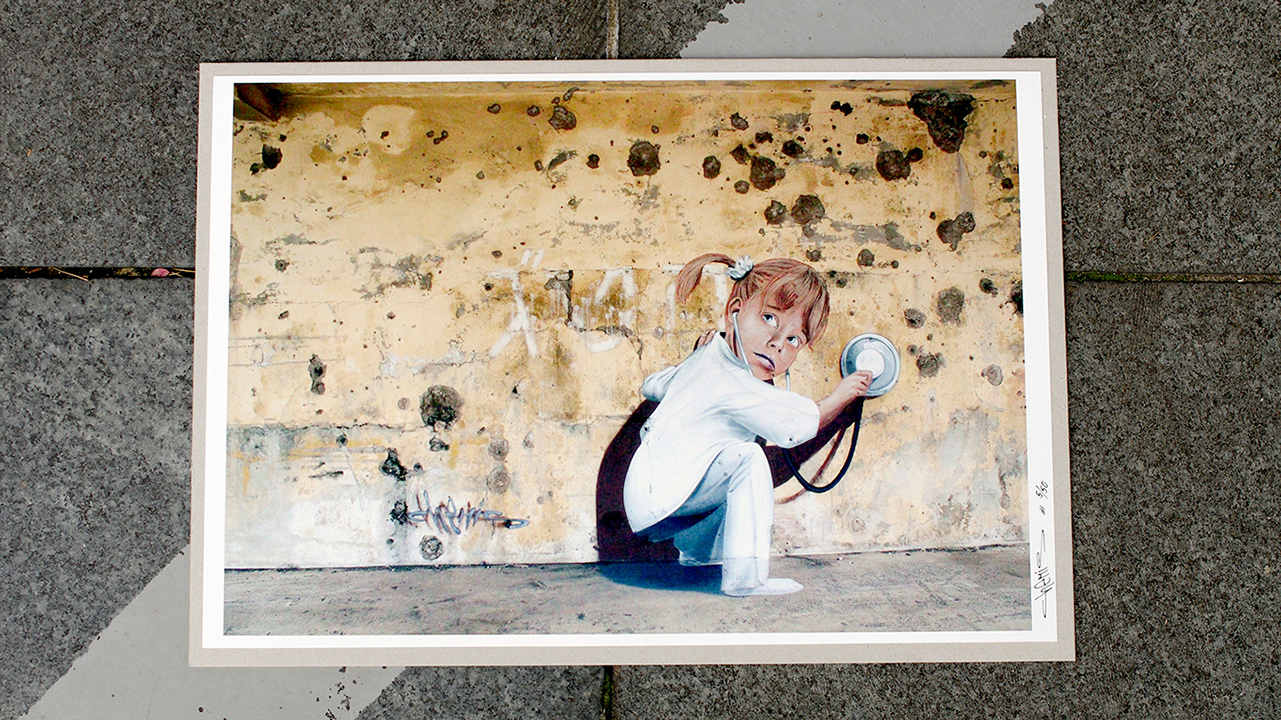 A little doctor
Digital print 48×32 cm
1 990 CZK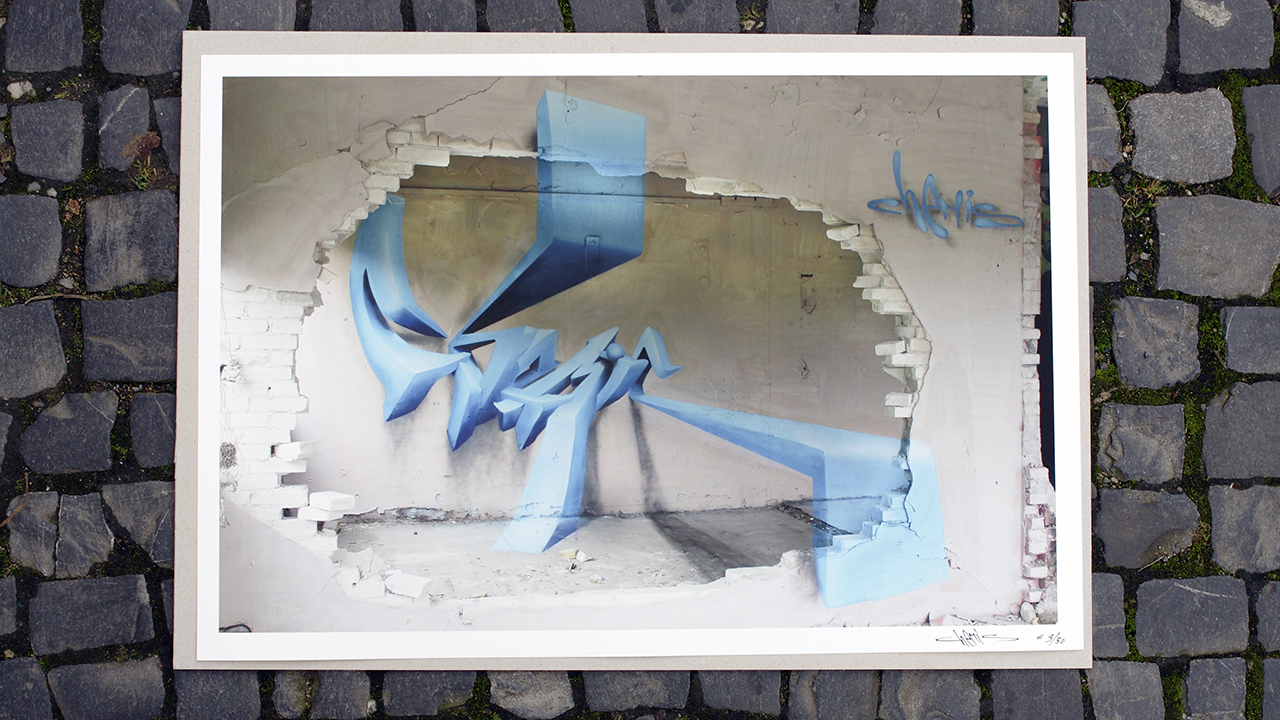 Chemis 3D
Digital print 48×32 cm
1 990 CZK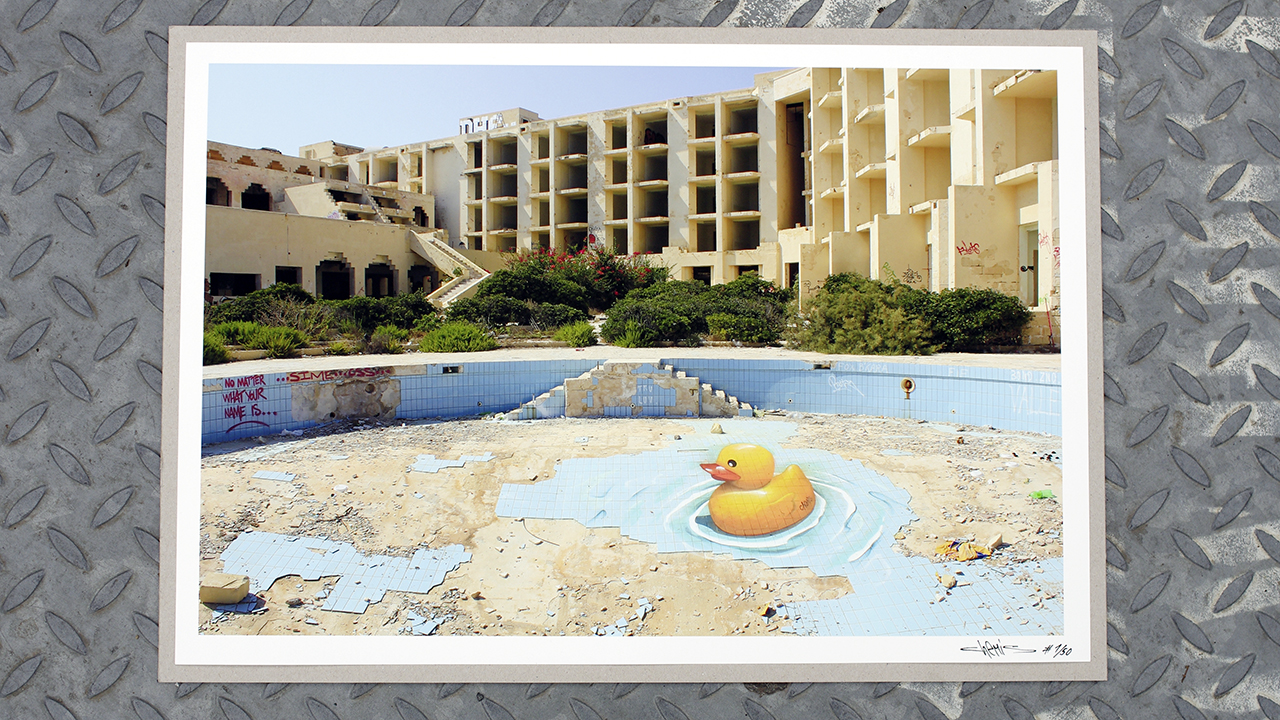 Duck
Digital print 48×32 cm
1 990 CZK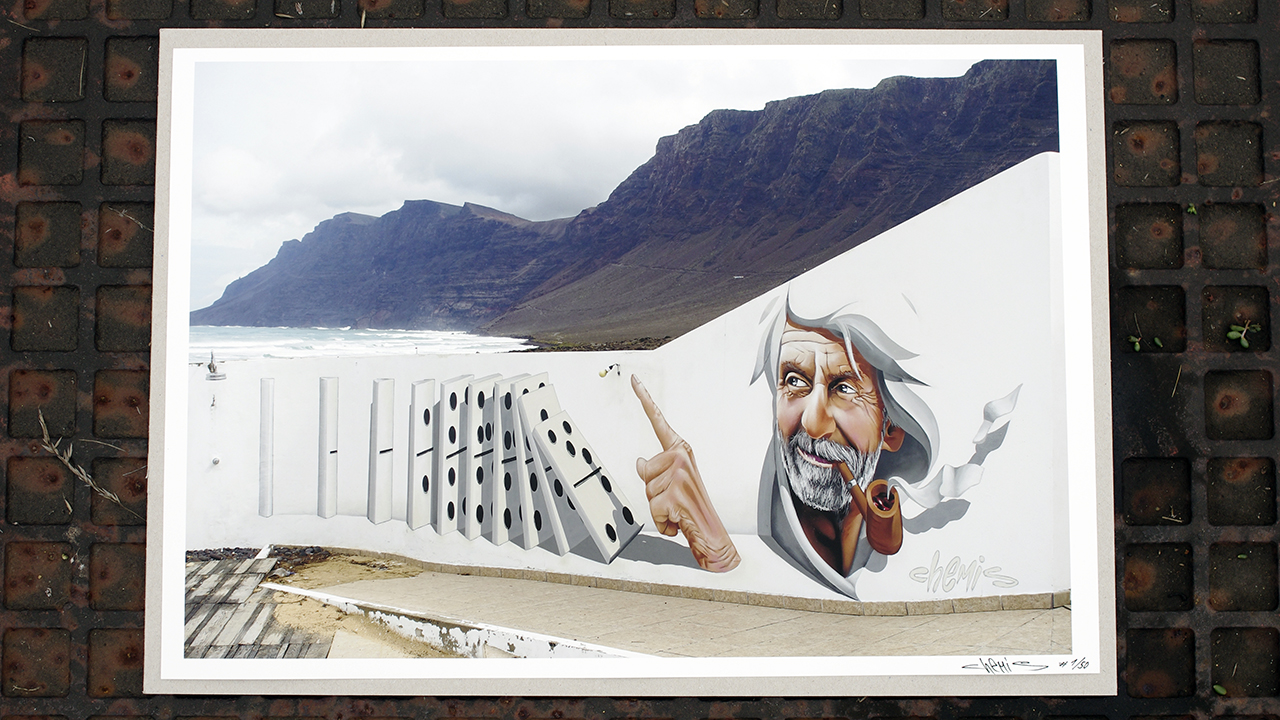 Domino
Digital print 48×32 cm
1 990 CZK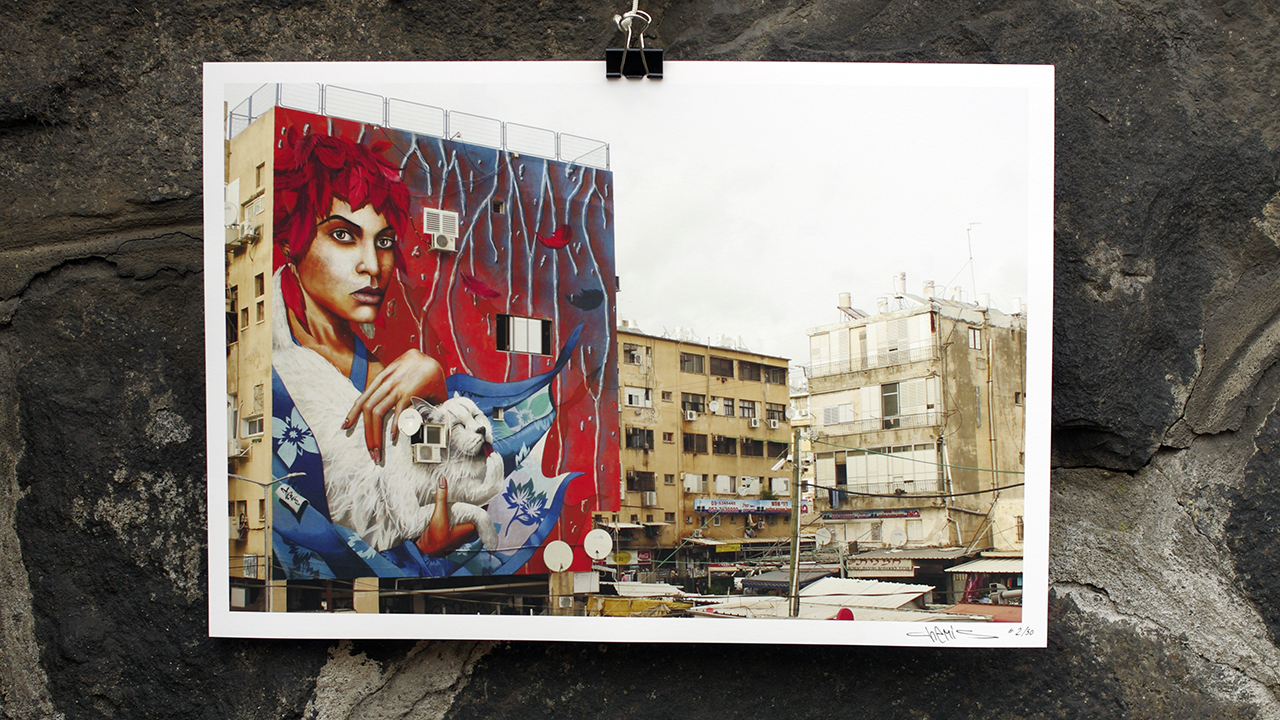 Cats of Netanya
Digital print 48×32 cm
1 990 CZK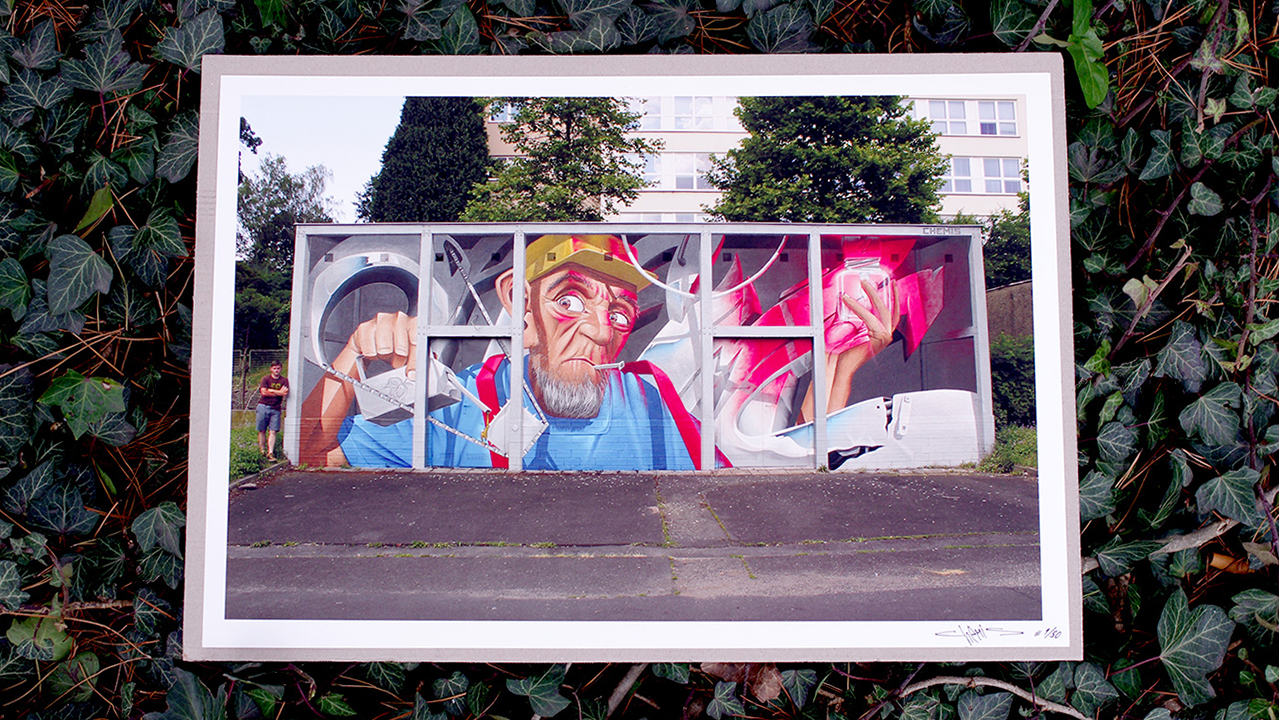 Style keeper
Digital print 48×32 cm
1 990 CZK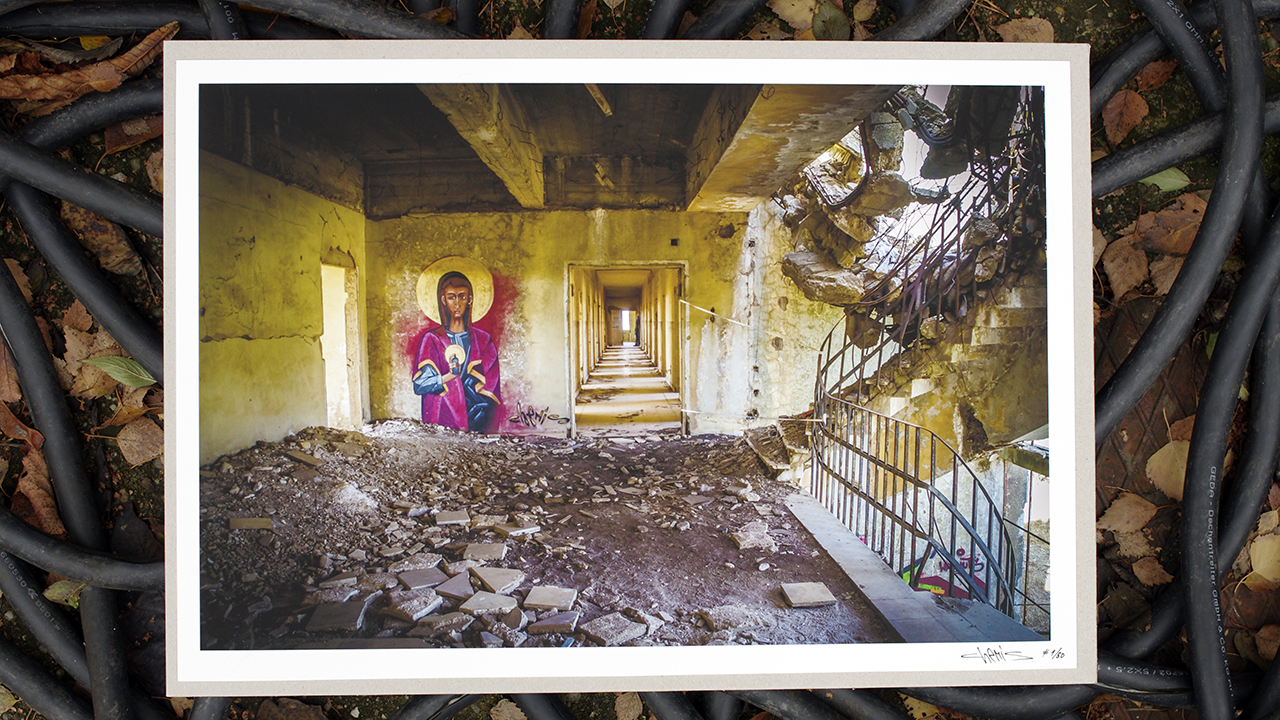 Saint Writer
Digital print 48×32 cm
1 990 CZK