COMMISSION
Custom paintings are an integral part of my work. From international companies to private individuals, I offer my clients both creative and commercial artwork. You can choose from a wide range of styles, from photorealistic paintings, to abstract, 3D to anamorphic paintings (the effect of optical illusion) in the exterior and interior.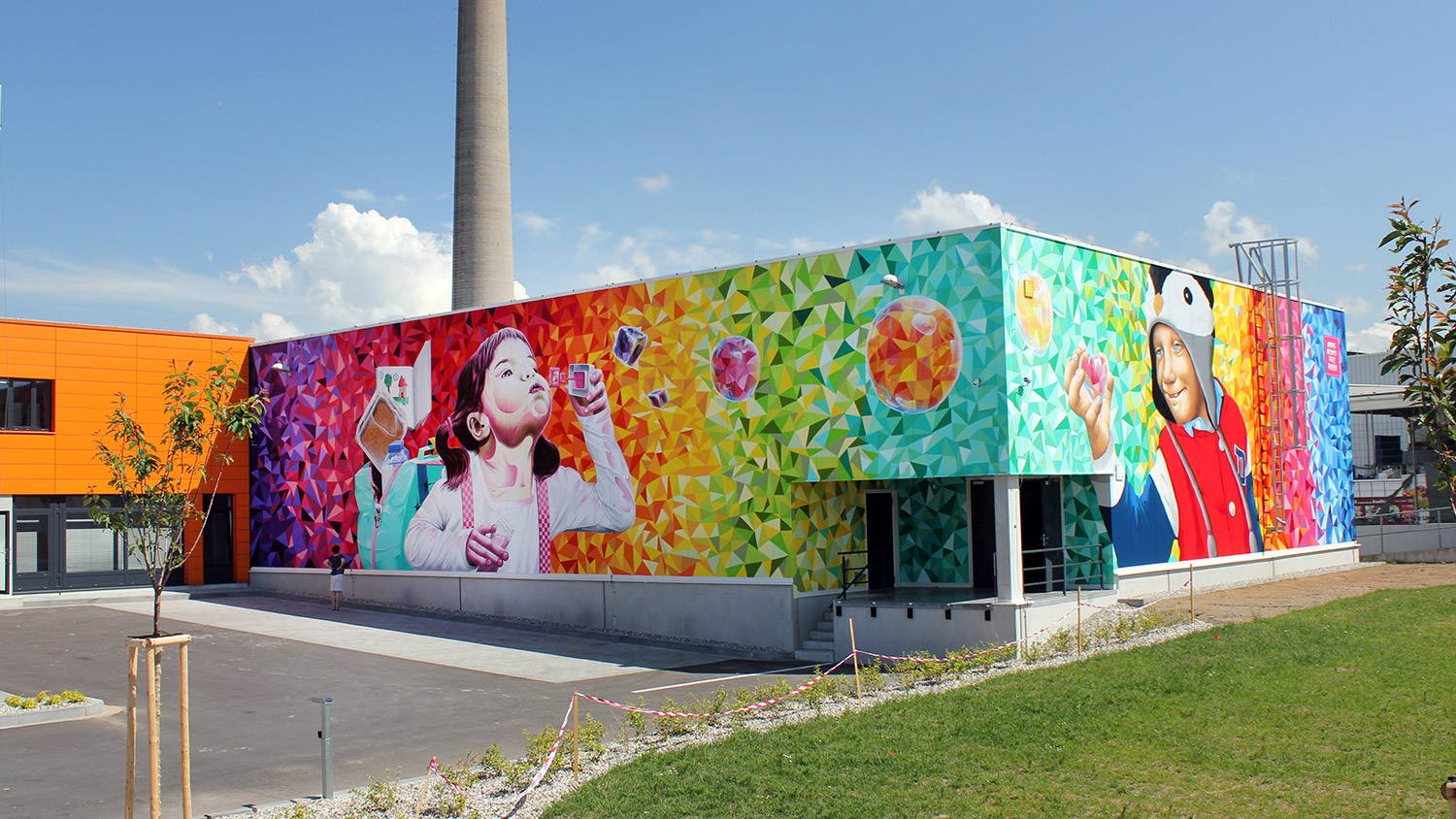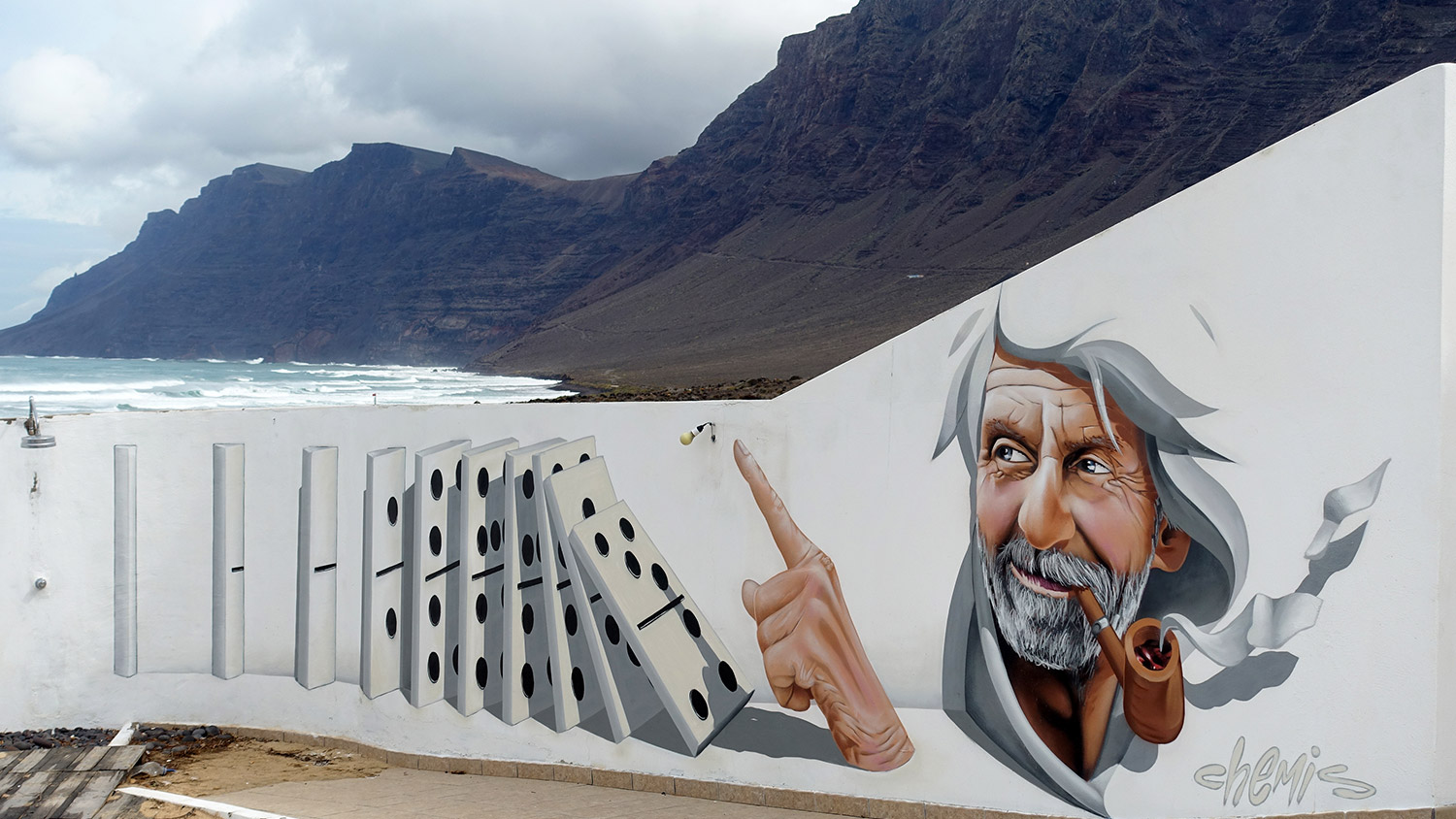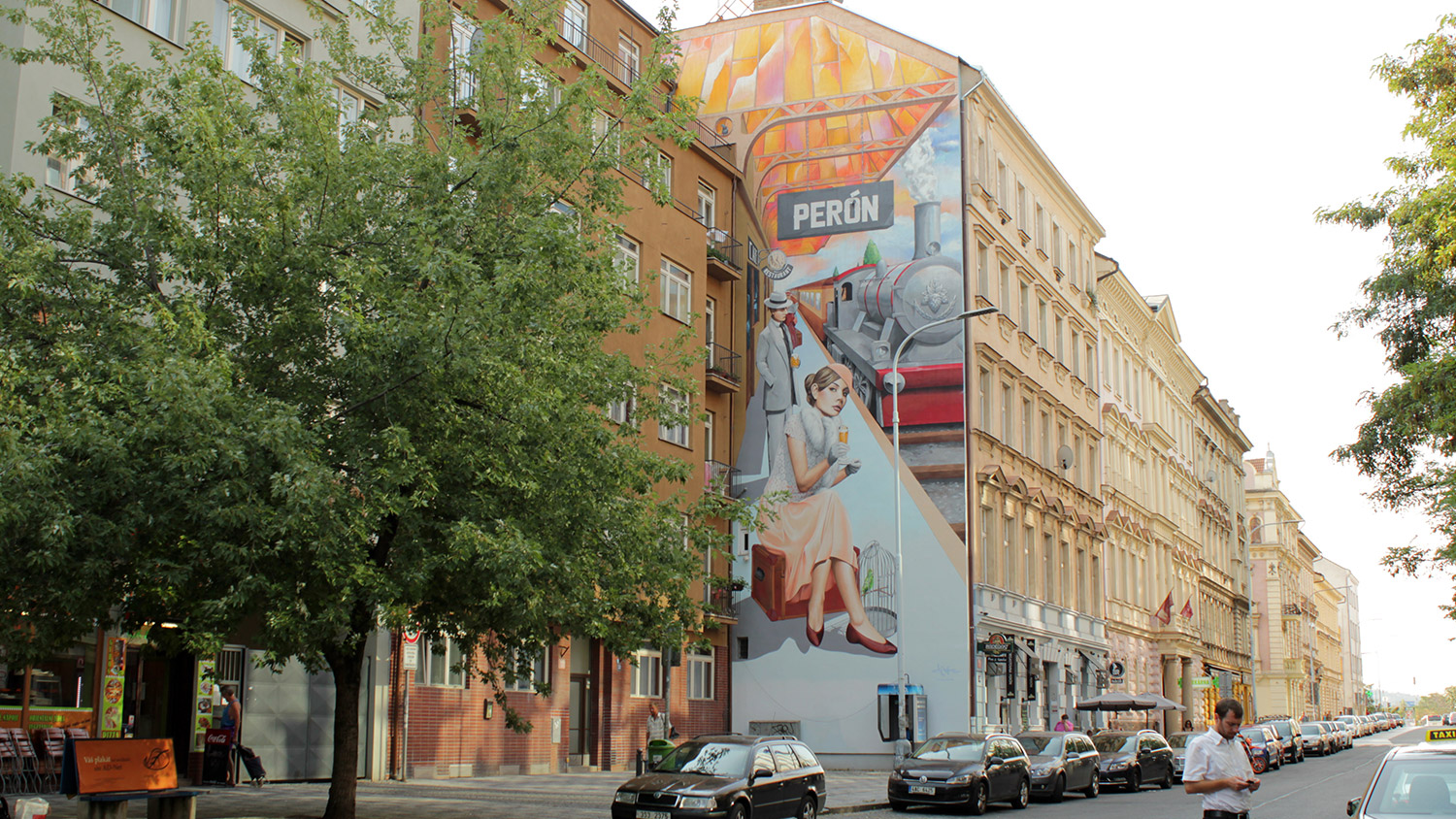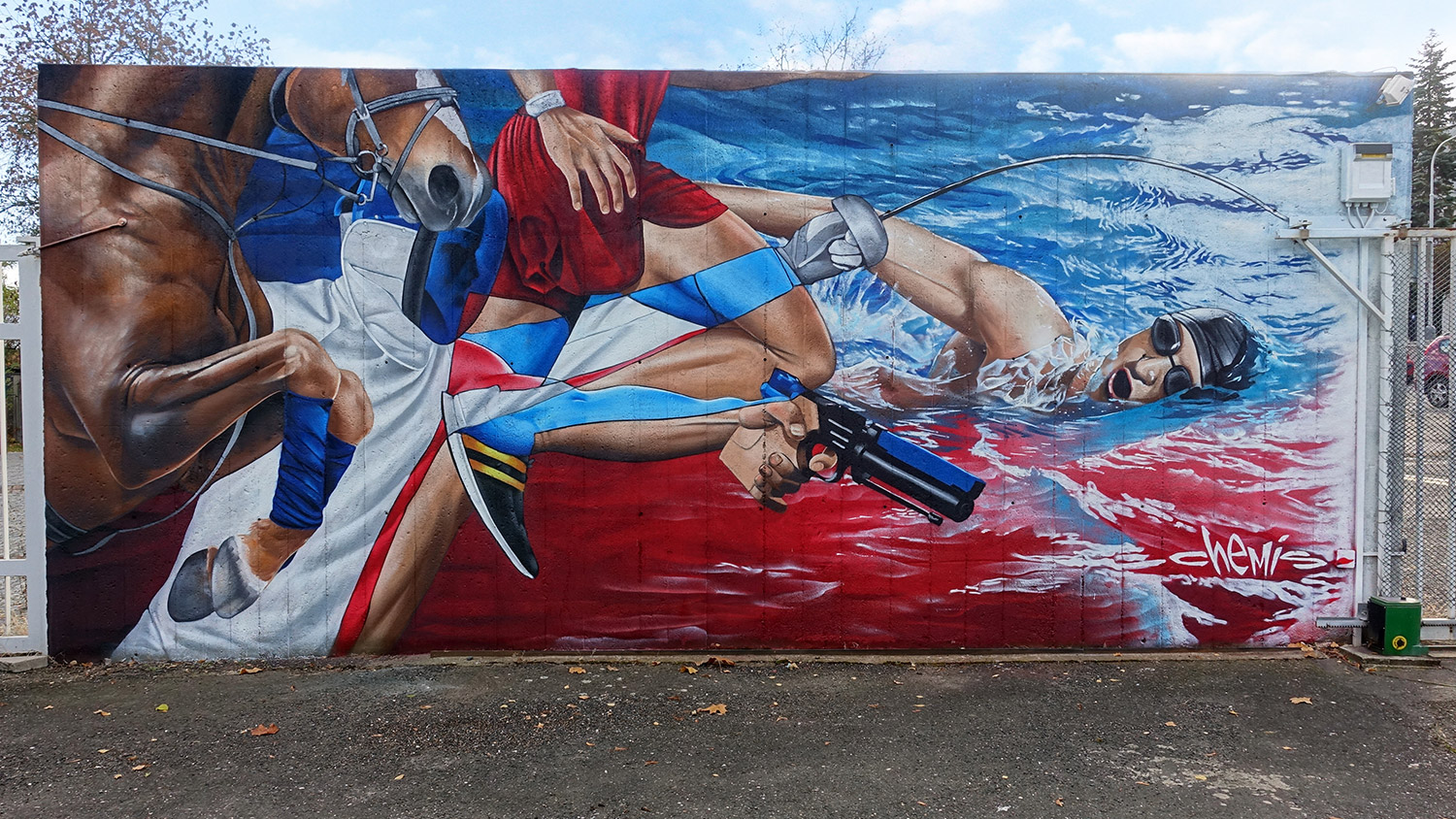 The natural environment for my work are the outdoor spaces and buildings. House shields, industrial buildings, and concrete fencing have great artistic or commercial potential.
The interior offers unlimited possibilities. Painting becomes a dominant or natural complement in space. The most frequent locations are offices, restaurants and bars, sports grounds and of course, households.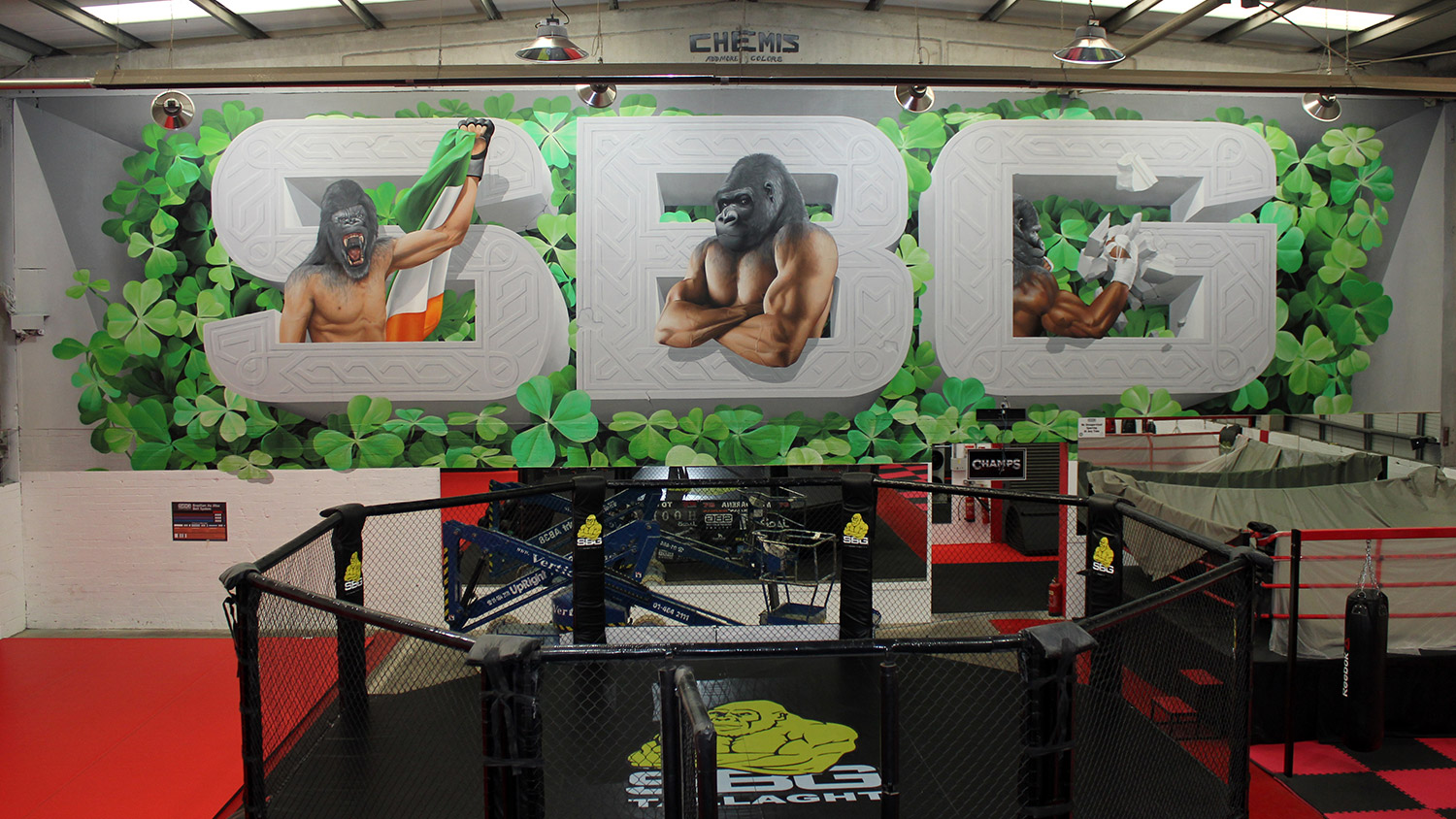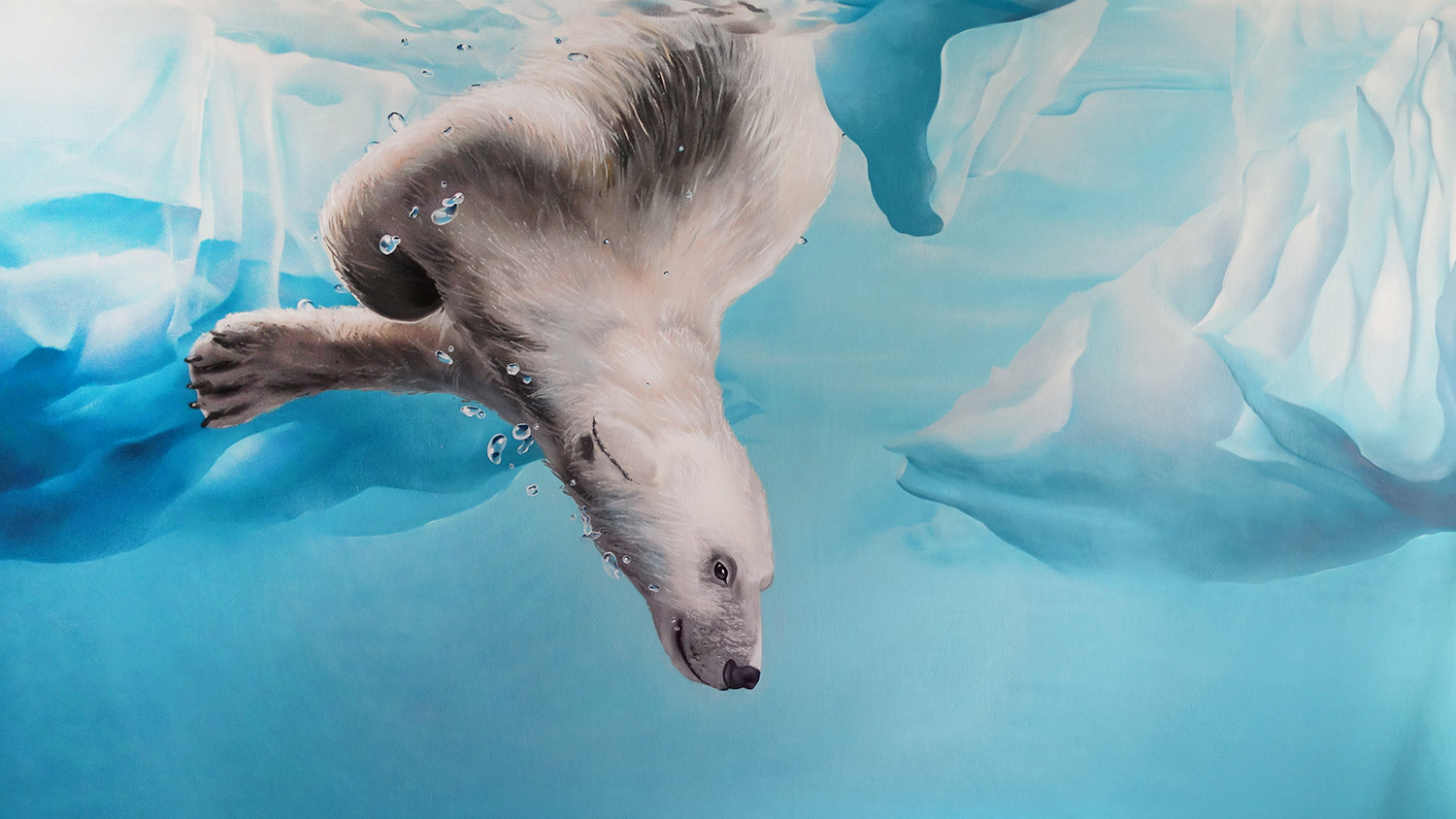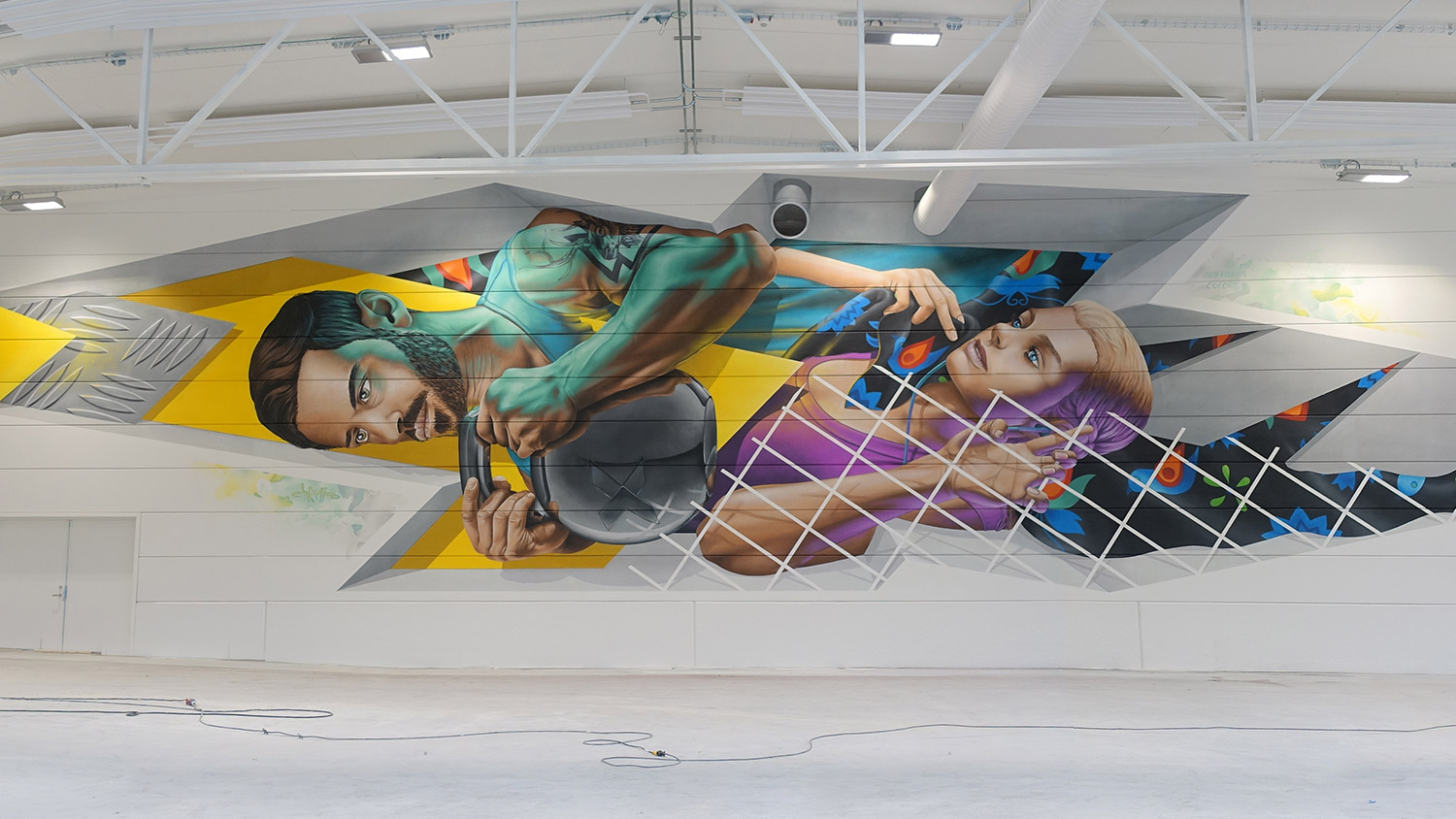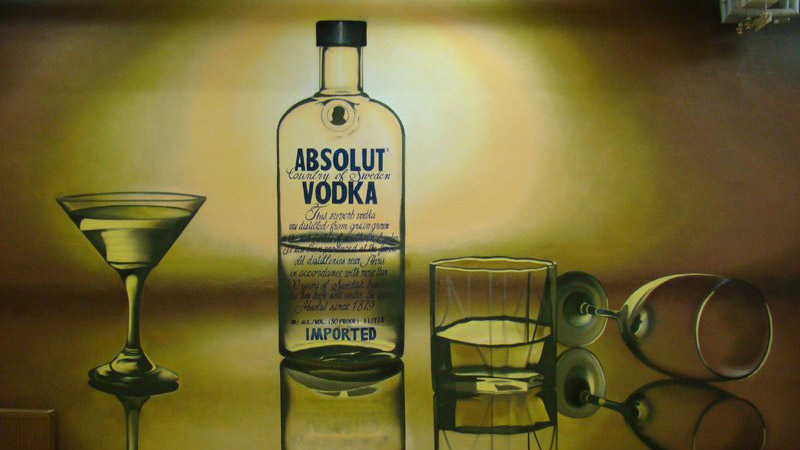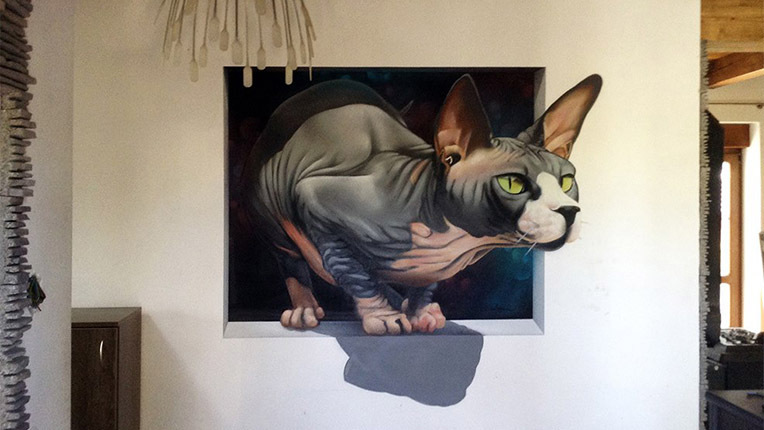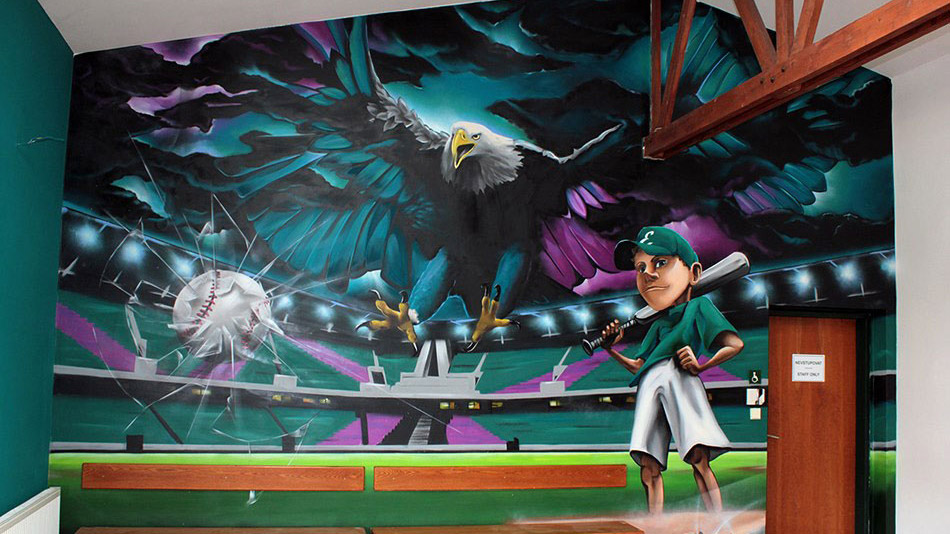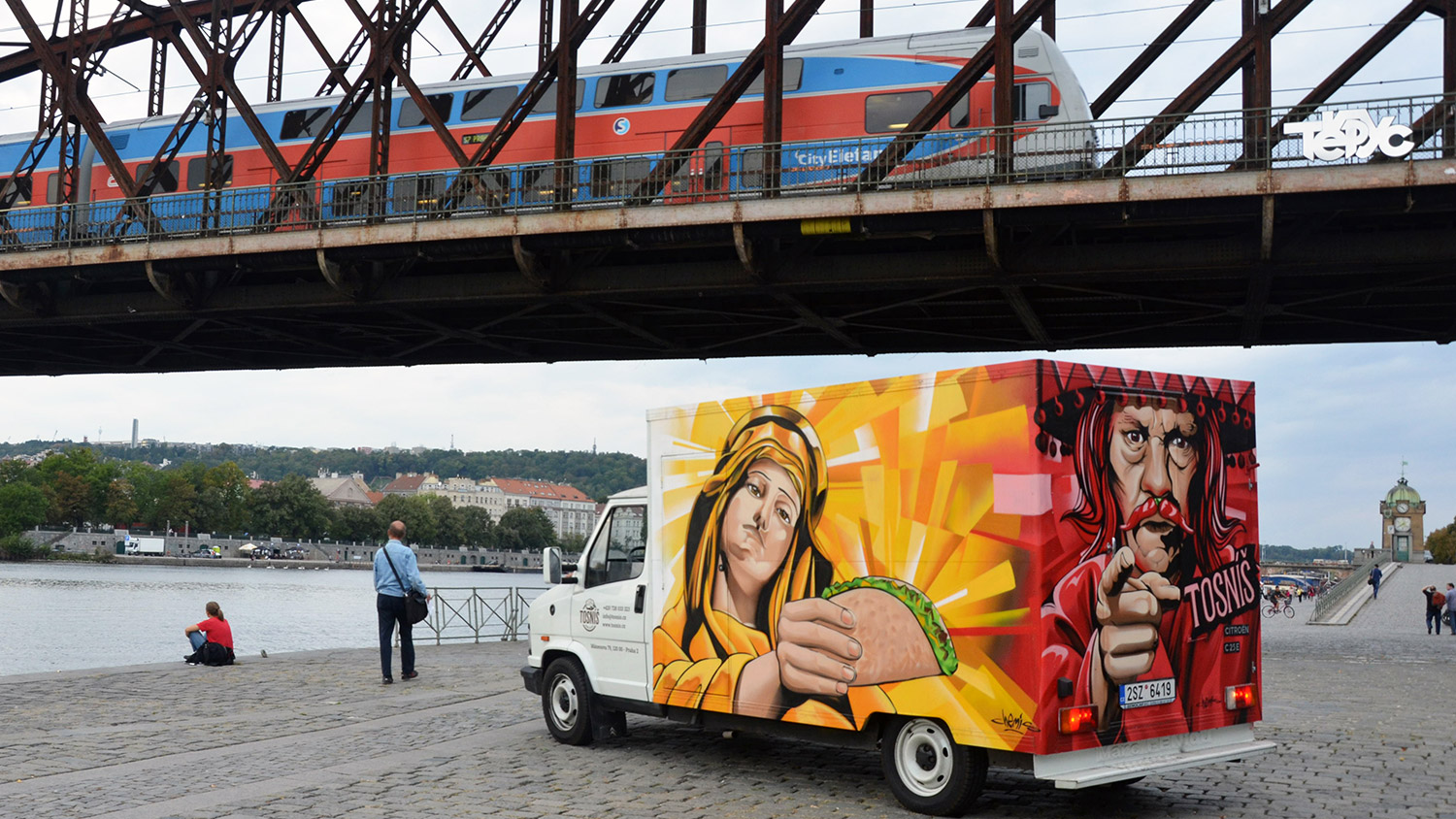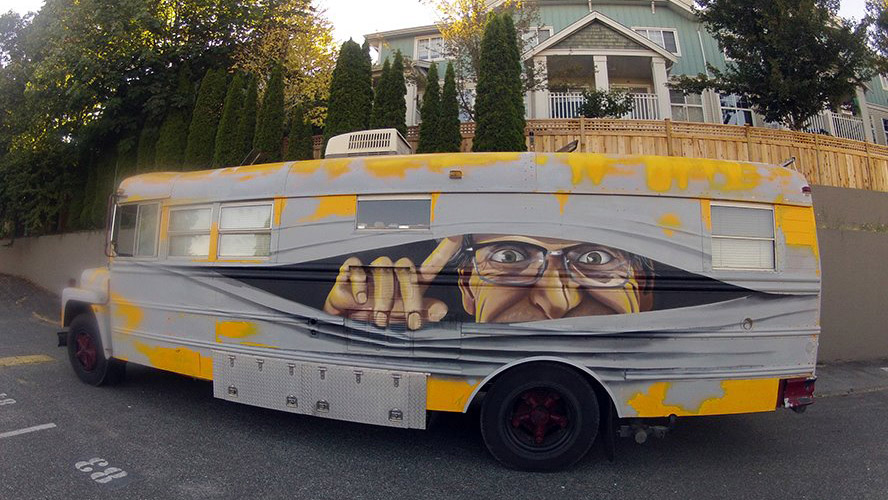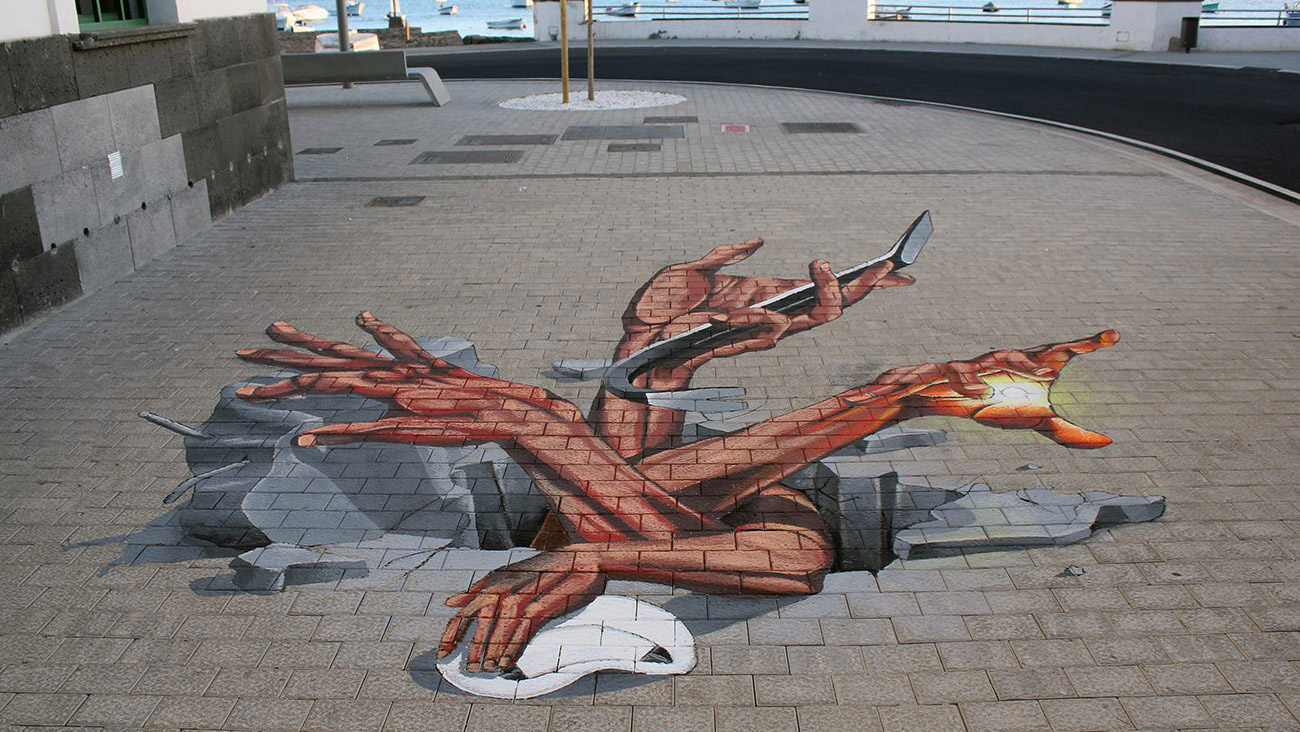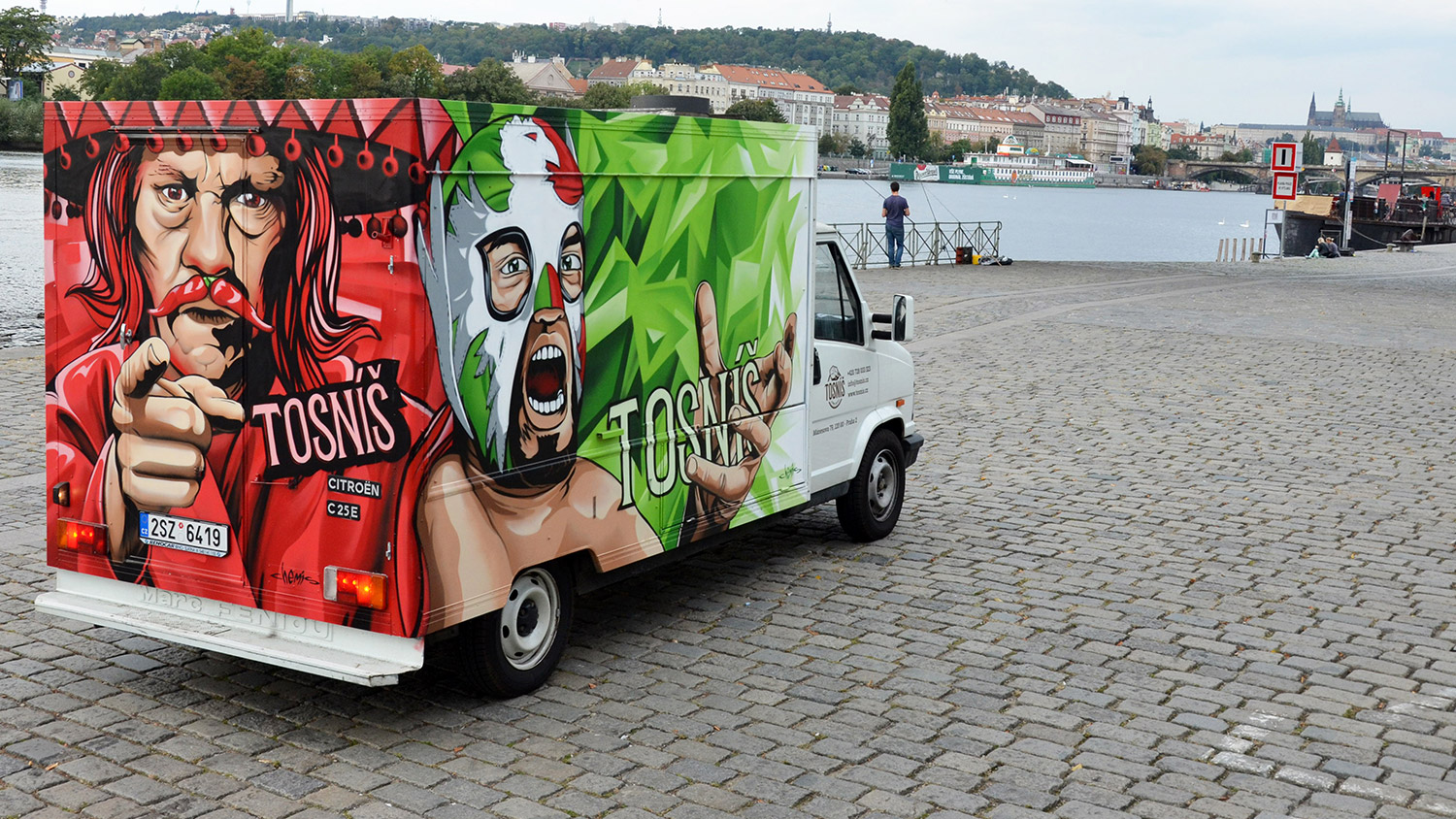 Spray paint has excellent properties of use on different surfaces, such as vehicles, canvases and other materials.